FUNCTION BOOKINGS ARE STRICTLY LIMITED TO LARGE GROUPS.* BOOK A TABLE BELOW
AND SELECT THE AREA IN THE VENUE YOU'D LIKE TO BE SEATED.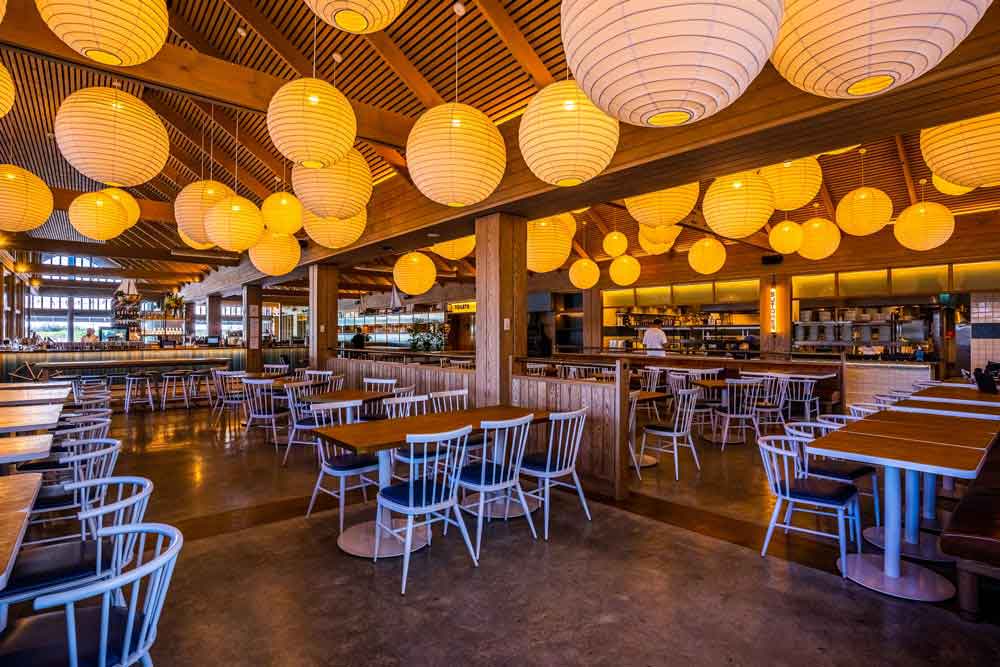 The Waterfront Tavern is the perfect location for your next lunch, dinner or special event! With waterfront views a warm atmosphere and friendly staff, you can enjoy a family-friendly dining experience, an afternoon drink or simply relax and enjoy our harbourside view.
At such a popular venue bookings are strongly recommended to ensure you get your favourite seat in the house. Our staff will work hard to accommodate any needs or seating requests, however, to ensure you get seated in your ideal location we recommend booking a table in advance of your visit.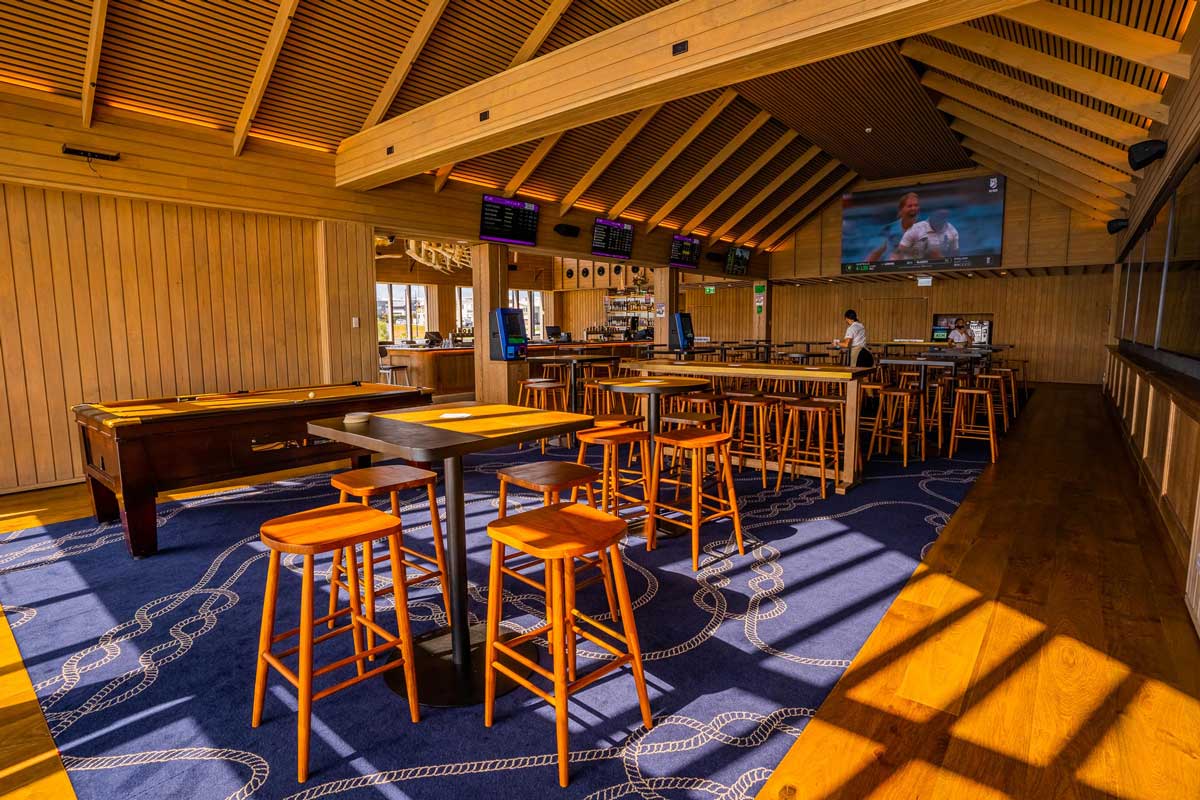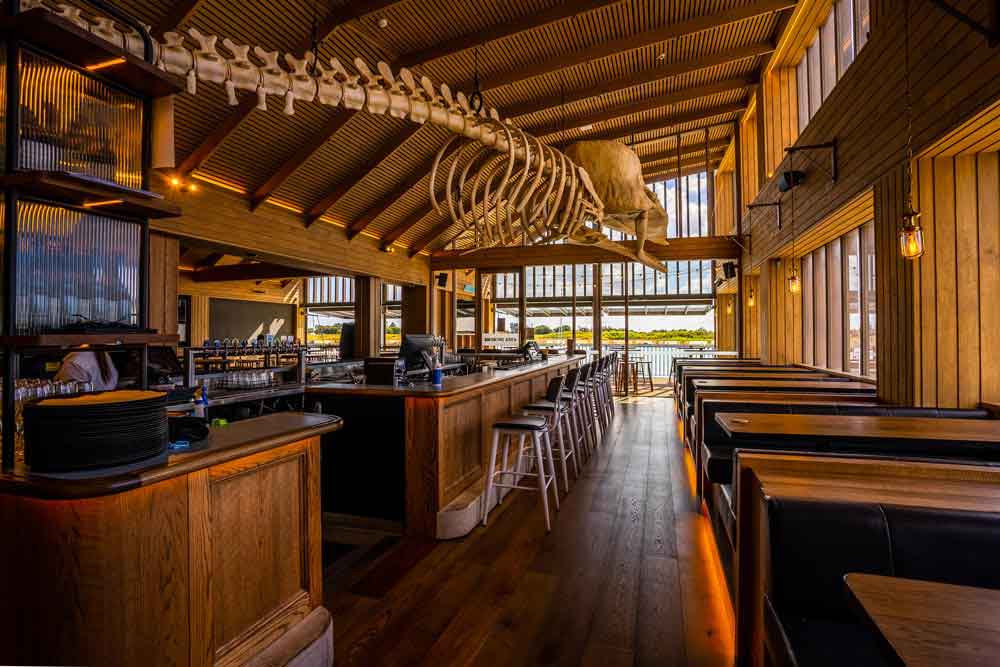 The Bar & Bistro, with a kids' area, space for large group bookings and special occasions, a wood-fired oven and central bar.
The Balcony offers spectacular marina views and plenty of seating, so sit back and enjoy your Sunday overlooking the marina.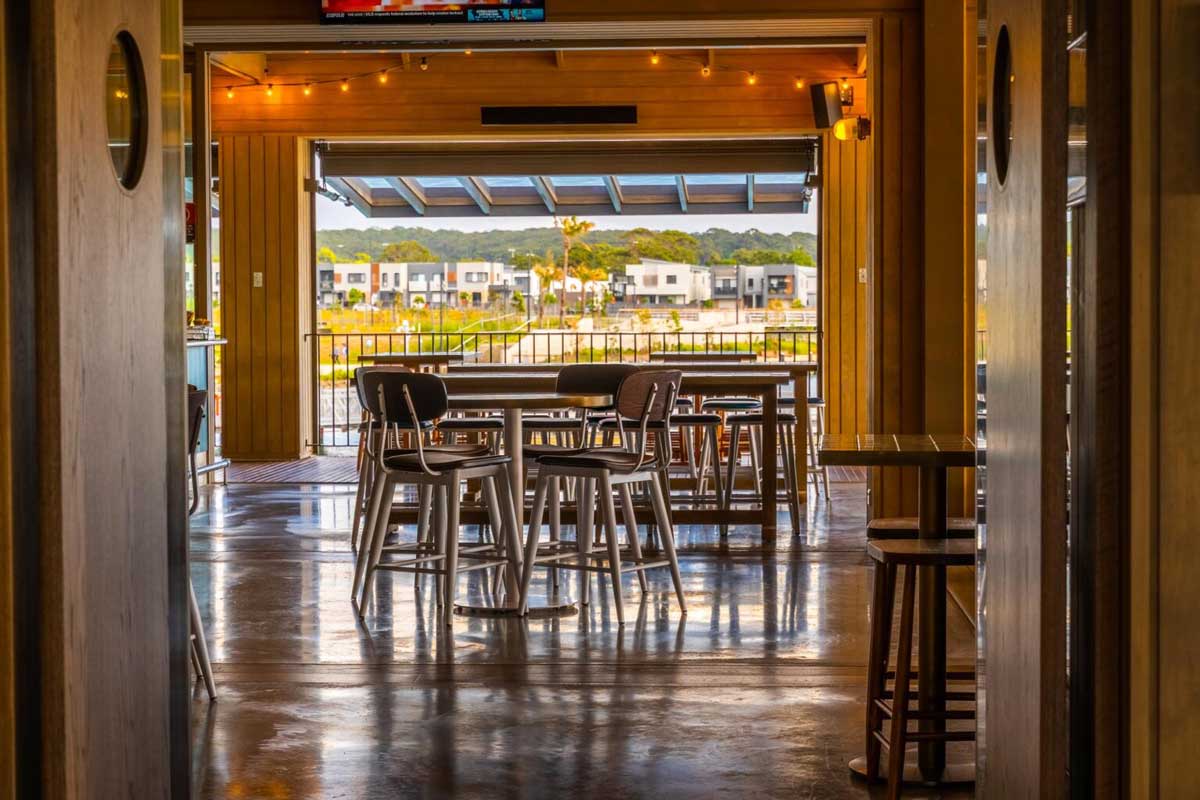 enquiries@waterfronttavern.com.au
02 4243 9511